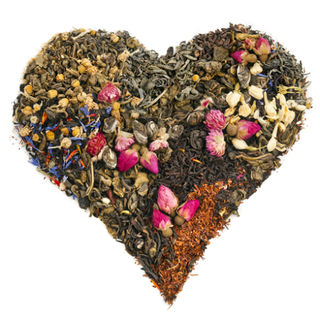 With over 40 loose leaf teas and tisanes curated for your enjoyment, it can be hard to pick your favourite Stir Tea flavours.
If you are new to loose leaf tea, new to Stir or simply want to see what our most popular blends are as selected by our customers and fellow tea lovers, we have outlined these below.
Black Tea: English Breakfast, Coconut Cream, Soursop Black, Earl Grey Blue Flower
Single Estate Tea: Assam, Lapsang Souchong
Green Tea: Dragonwell, Ginseng Green, Jasmine Pearl
White Tea: White Peony, Silver Needle
Herbals and Fruits (caffeine free): Crimson Berry, Heavenly Lemon, Peppy Mint, Spiced Rooibos
All flavours in our range are available in 4 sizes with the launch of our new (and smallest) kid on the block - the Discovery Size bags. Perfectly proportioned to brew around 4 cups - a great way to explore the range and try flavours without initially committing to the larger size bags offered.
We also offer Stir Variety Packs which are another great way to try smaller sizes of flavours from our range, or makes the perfect gift of tea for a loved one (or yourself). They are available in five different collections including: Black Tea, Earl Grey & Friends, Green Tea, Herbals & Fruits (caffeine free), Mixed Selection.
You can also visit our Master Your Brew area for hints and tips to help you enjoy a great cup of tea.
S
ee more about what our
customers say
about Stir Tea.
Posted: Monday 9 August 2021