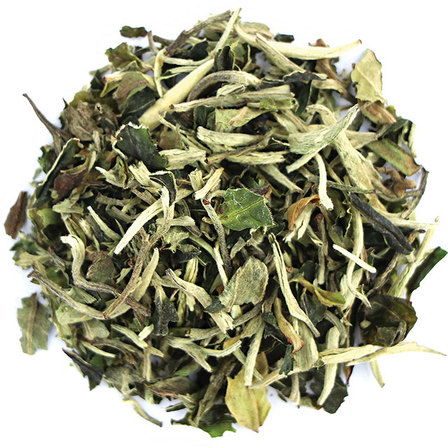 White Peony - Bai Mudan (China)
This white loose leaf tea is a mix of open leaf and silver bud. It offers a light coloured liquor with a very subtle and delicate flavour. Often tea drinkers will get a faint hint of honeysuckle and white grape off the brewed liquor.
Ingredients: White loose leaf tea from China.
A little more about this tea ...
If you are starting on your white tea journey we recommend this is a great place to begin. Everything about white teas is delicate however the flavour of this pure tea is broader than the silver needle so it is a lovely introduction.
We recommend it is served without milk.