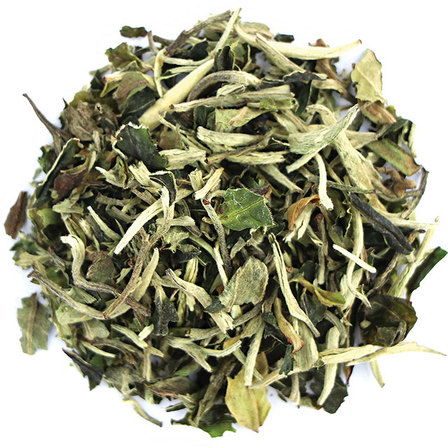 A little more about this tea ...
If you are starting on your white tea journey we recommend this is a great place to begin. Everything about white teas is delicate however the flavour of this pure tea is broader than the silver needle so it is a lovely introduction.
We recommend it is served without milk.