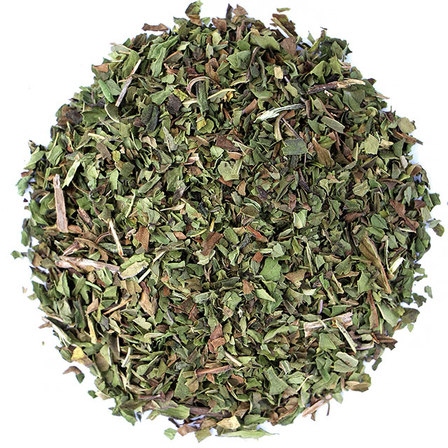 A little more about this caffeine free drink -...
(a ) Peppy Mint makes a great travel companion - some of our customers prepare fill your own tea bags for their journey and use these in transit as the perfect way to relieve stress without putting you to sleep. Once you have finished with the tea bags and they have cooled sufficiently pop them over your eyes to reduce puffiness.
(b) Soothe a sore throat with this recipe for peppermint and manuka honey soothers.