Click the images below to view our selection and to buy tea online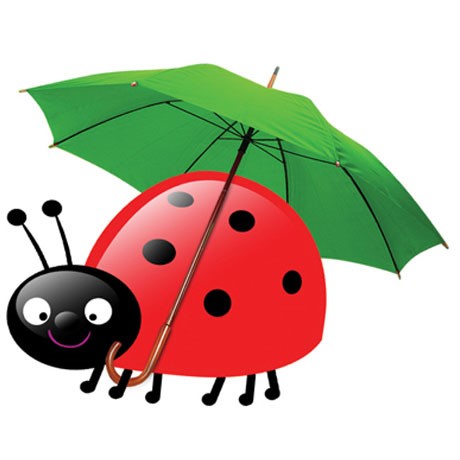 Nourish and Grow with Stir Tea Junior. A cup of tea and the rituals around it are the perfect thing to introduce children to at an early age. We have pictured some caffeine free blends below from our main range that are well suited to this. They offer a drink that is packed full of goodness, caffeine free, super easy to make and delicious without requiring any added sugar.

Read more on our Lifestyle page about ways to incorporate Stir Tea caffeine free Herbals & Fruits into your child's daily nutrition or special occasion celebrations.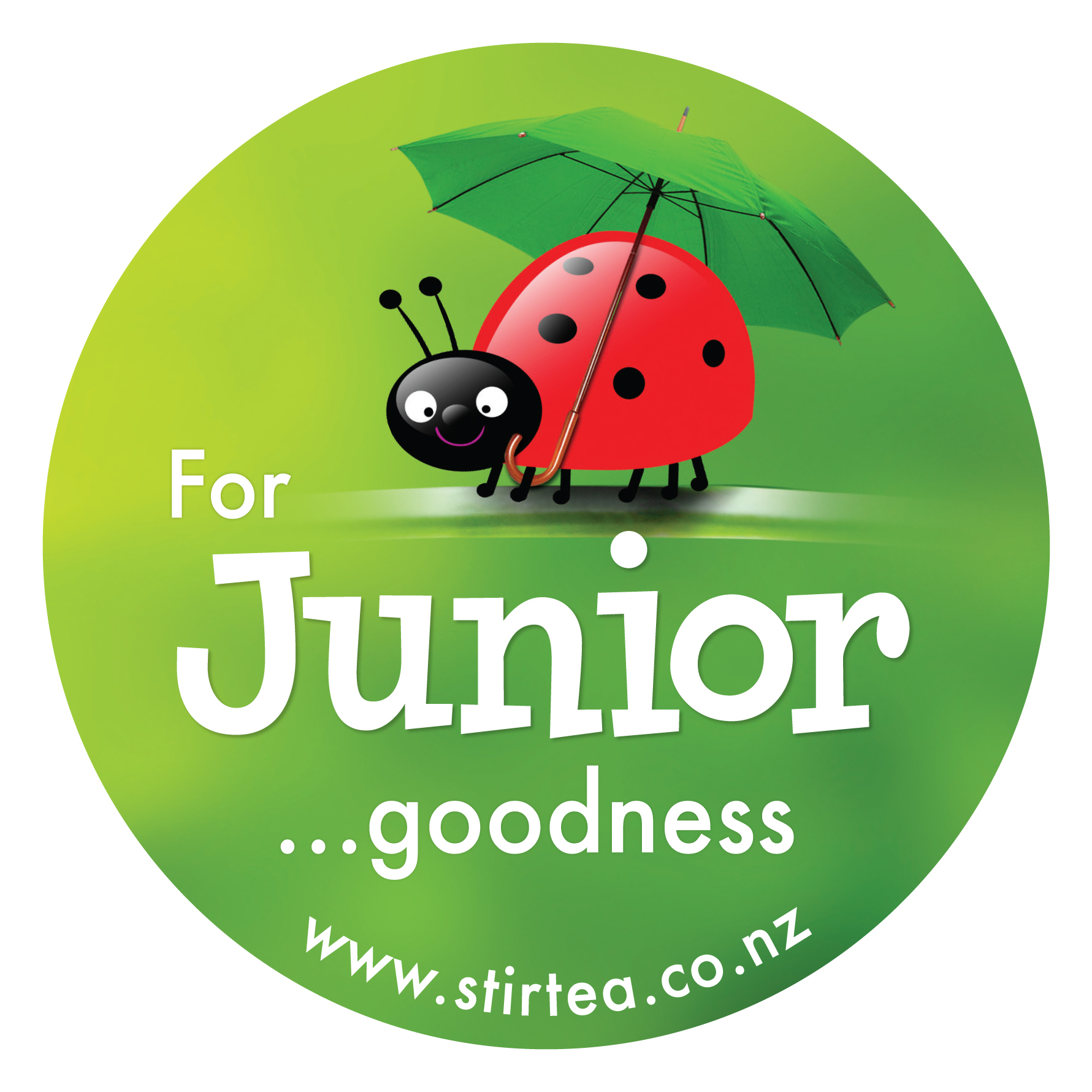 On the right are our lady bird stickers. Let us know if you would like us to pop one of these on your Stir Tea packet or include as a sticker gift for your child (just note this request at checkout). Read more about the Stir lady bird and tea at the bottom of the page.
Click on our tea leaf & tisane images below to read more or to buy online