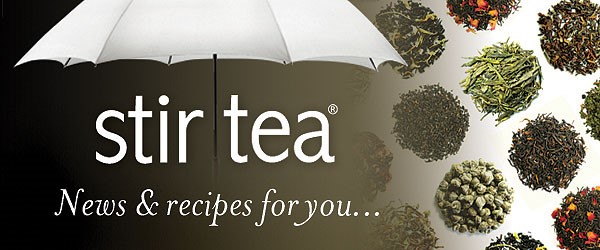 To join us simply complete your registration details below.

We'd love to share our tea news with you. Here is a copy of our latest newsletter so you can see the type of tea topics we cover. Our content will always include an article related to some technical aspect of tea, include new tea related recipes and then offer some interesting and current insights into tea or trends.
You will hear from us around 6 times during the year and our goal is to add value to your day. We are totally committed to protecting your privacy. No one will ever get any information about you from us.
Vanessa, Auckland – I just wanted to say how much I enjoy your newsletter – as a tea enthusiast, I find it really informative, positive and interesting.