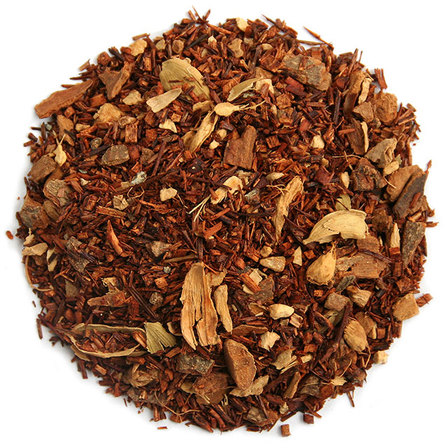 Spiced Rooibos
This caffeine free blend of organically grown herbs and spices combines to deliver an outstanding aromatic spiced liquor that is full of flavour and depth.
Ingredients: Organically grown: Rooibos (South Africa) cinnamon (Indonesia), ginger (India), cardamom (Guatemala), cinnamon, ginger and vanilla flavours (USA).
?IF>
A little more about this caffeine free blend ..
This blend has been with us since day one and is a firm favourite amongst Stir lovers.
Because of the solid rooibos base it can stand up to the addition of milk beautifully.
Please Note: We previously called this blend Rooibos Herbal Chai.