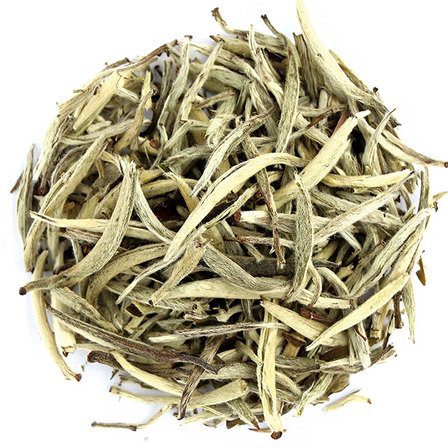 A little more about this tea ...
This traditional budset white tea from China is harvested only a few days each year in early spring. The 2017 Spring Harvest Now Available - we have recently received our delivery of the delicious new seasons harvest.
We recommend it is served without milk. Steep multiple times and brew with water below boiling point.