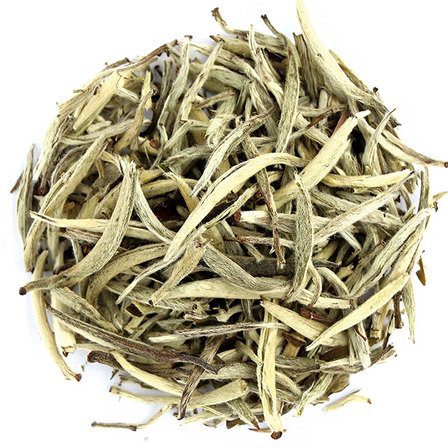 A little more about this tea ...
This traditional budset white tea from China is harvested only a few days each year in early spring.
If you are just starting your journey with white tea we would recommend starting with our other pure white tea called White Peony. It offers a broader flavour and is a great place to begin.
We recommend it is served without milk. Steep multiple times and brew with water below boiling point.