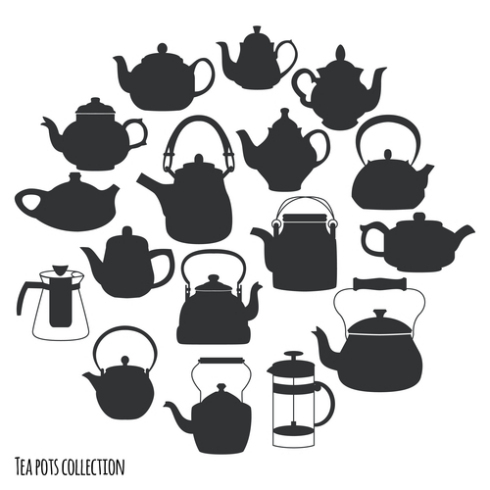 Hello Fellow Tea Leaf Lover  
Welcome to our Autumn Newsletter. In this edition we share results from our recent experiment on how plant based milks perform when added to black tea (useful if you are wanting to reduce your dairy intake but still want milk in your tea).
We also take a look at whether a teapot is essential when brewing your loose leaf tea, offer you two lovely breakfast recipes to try and a quick update on stock happenings with news from Stir HQ in Queenstown.
We hope you can settle in with a cuppa and enjoy a read.
Our Exploration into Plant Based Milk Alternatives:
As a tea drinker, regardless of whether you add milk or not, you have  expectations around your cup of tea including appearance, taste, texture, colour and if adding milk, how well the two liquids combine.
We are often asked for our recommendations for the best dairy milk alternative to use with black tea so we decided to run a test using five different plant based milks to see how they performed. We captured the results from our afternoon of testing in a recent blog. Click here to read the full blog article. 


Is a Teapot Essential for Loose Leaf Tea?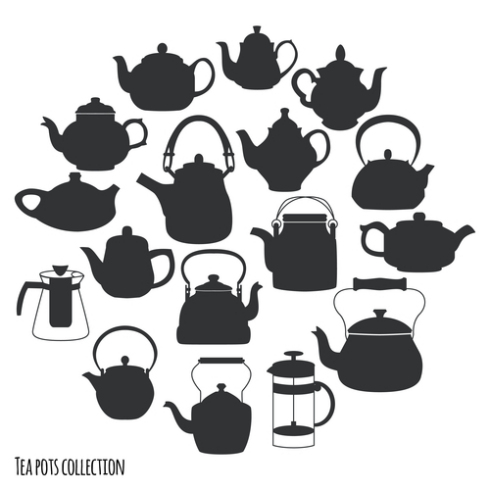 Do you know it is considered an honour to be asked to pour tea at a party?  A guest pourer is considered the guardian of the teapot, which implies sterling social graces and profound trust.

But is it essential to use a teapot when brewing loose leaf and if so which is the best kind?. Read our article on this here.

Savoury Granola Recipe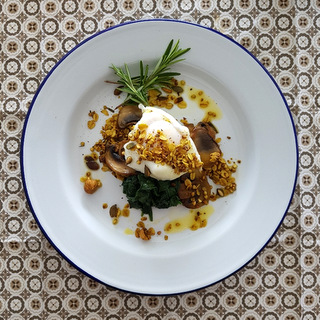 If you have a savoury breakfast preference this recipe is a creative twist on traditional sweet granola. Team your savoury granola with some freshly poached eggs and wilted spinach for a delicious and nourishing start to your autumn morning served alongside your favourite Stir breakfast tea.
Click here for a delicious Savoury Granola Recipe by foodie & author Sarah Wilson. 
Chocolate Mint Rooibos Chia Pudding Recipe

If you prefer a sweeter start to the day we've paired our Chocolate Mint Rooibos blend with a healthy dose of chia seeds, almond milk and cocoa to make this delicious chia pudding breakfast (or anytime) treat.

Click here for this yummy Chocolate Mint Rooibos Chia Recipe
Stock Updates
We currently hold good stocks of most teas for you.  Here are some highlights from the stock room:

Black Tea Blends 
A delivery of Earl Grey Supreme and Masala Chai is due to arrive in April.  We are currently working on a new recipe for our Breakfast Baritone using organically grown tea and shall keep you posted on this.

Single Estate Blacks 
*** 2018 Yunnan Gold is now available along with the beautiful new large leaf (organically grown) Indonesian Java Black (tea of the moment, see below).

Green Tea
We are excited to introduce our new Cucumber and Melon Green tea. T
his sweet blend is ideal for anyone trying to reduce the amount of processed sugar in their diet or for tea drinkers who prefer a sweeter flavour over more traditional pure green teas.  It is also lovely iced and one gentleman at the Remarkables Market gave us this delightful feedback on the iced version "It's fresh and light and slightly grassy, it tastes just like NZ". 
A new delivery of Green Tea Mint is due in mid to late April.

White Tea 
The popular White Tea Pomegranate is now back in stock. 
*** The 2018 harvest of pure white teas have also arrived - white peony and silver needle. 

Herbals and Fruits 
We are thrilled to announce that Chocolate Mint Rooibos is back.

*** We only get one shipment a year of these teas so we would encourage you to stock up while they are still available.
Tea of the Moment - Java Black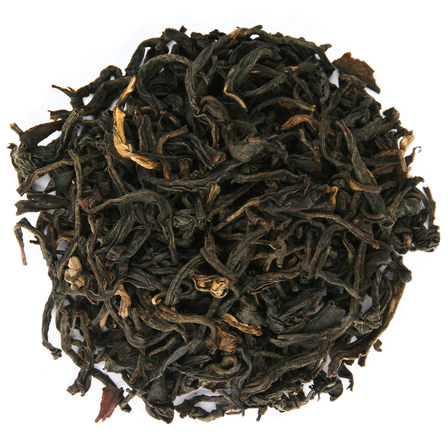 May we introduce you to Java Black, a large leaf, organically grown black tea and the latest addition to the Stir range. 
This tea offers a faint honey like sweetness and a lighter liquor style which we recommend serving without milk. 

Click here to buy online and browse Java Black on our website
Tea Trends and Stir Thoughts
Superfood Lattes - adding tea into the mix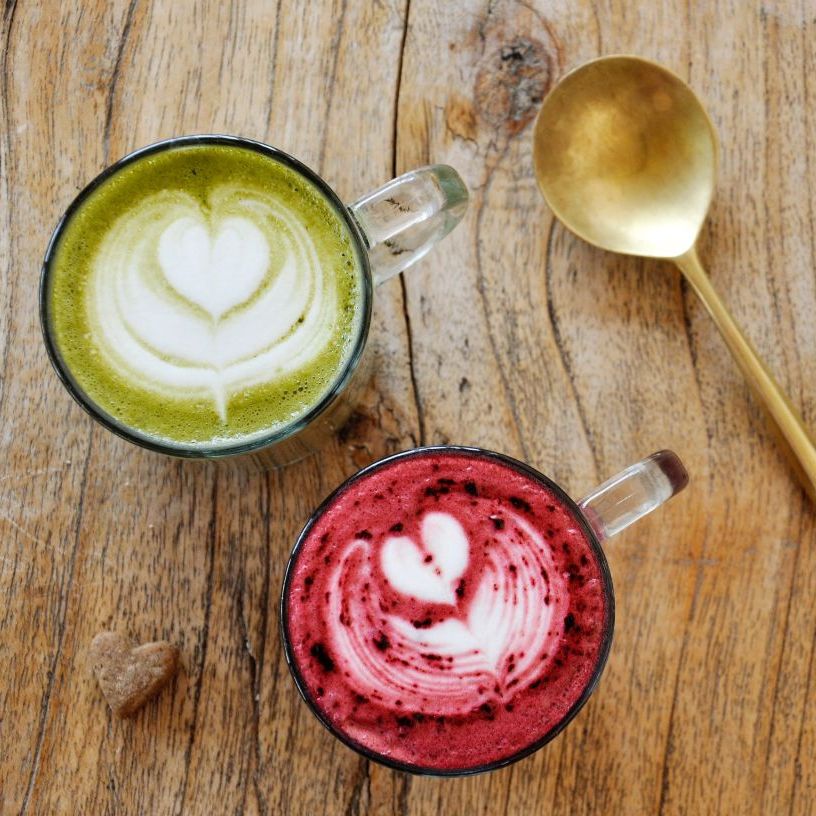 Milk (plant or dairy) can be helpful to bolster energy and assist in keeping hunger at bay.  It forms the basis of a latte drink, traditionally associated with coffee, but now broadened to include superfood latte's. 

Savoury superfood lattes such as turmeric (originally created as an anti-infammatory tonic and an easier way to stomach a large intake of turmeric) have now been joined by recent newcomers beetroot or charcoal lattes. Let's not forget though about some of the long standing tea favourites like the Chai Latte or an energy boosting Matcha Green Tea Latte for a mid afternoon pick me up. A Chai Latte is derived from the traditional Indian drink Masala Chai which is a slow brewed milky tea. 

We offer a selection spiced tea offerings, including the traditional spiced black tea Masala Chai or the caffeine free tisane Spiced Rooibos.  As we slide into the middle of autumn you may find your body is calling for more warming and nurturing nourishment - these two spiced blends are perfect for this and both work well with milk.

If you want to experiment with making your own masala mix, click here for a great a recipe.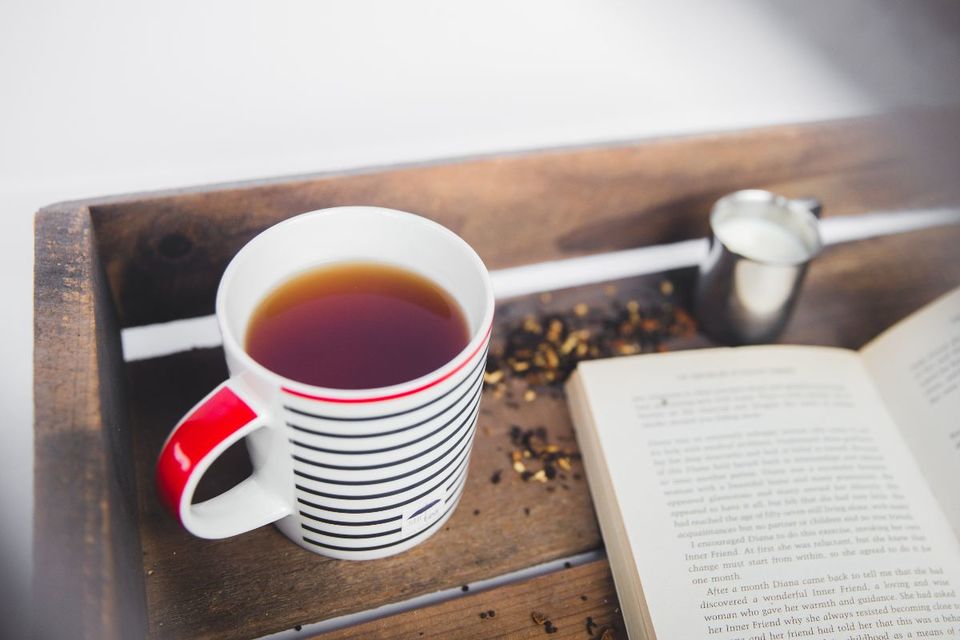 Adding Milk to your Tea -  How do your take yours?
'No milk thanks, I take it straight' - (this is what we call a self drinker)

'Just a splash of milk' - (that's a cloud)

'Add a generous measure' - (milk first or second?) 

'Add a lot' and call it a latte

'Add yoghurt and spices' to create a Tea Lassi
Parting Thoughts
Tea is an important part of the rhythm of our day so we completely understand the sentiment expressed in this note from one of our lovely customers describing her husband's morning ritual:
 "His two 'must haves' to start his day - a cup of 'Stir'  English breakfast tea and marmalade for his toast!   I don't know how he managed before we found your fresh teas".

Until next time, wishing you Good Health and Happy Tea Times.  

Thank you for being part of the Stir community.
Posted: Friday 5 April 2019