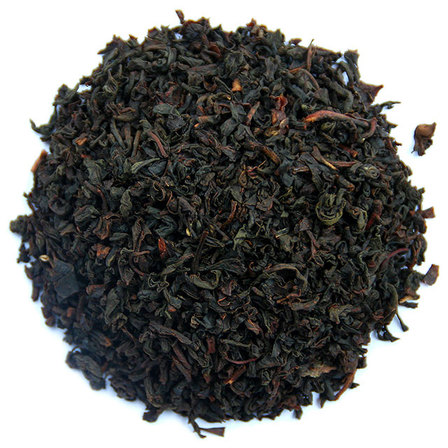 A little more about this tea ...
This tea is one of our original blends and regular customers still rank it as their favourite Earl Grey. It has a beautifully clean and crisp mouth-feel and lovely depth of flavour.
If you are looking for an even stronger punch of bergamot then we suggest you try our Earl Grey Blue Flower. Other blends that contain bergamot in our range are the organically grown Rose Earl Grey and Elegant Grey.
So what defines an Earl Grey Blend?
Earl Grey blends are easily recognised by the characteristic aroma of bergamot. This is an essence extracted from the aromatic skin of the bergamot orange which is grown mainly around the coastal areas of Italy. It is the defining taste in any earl grey blend. Blends vary by the amount of bergamot added and the tea base used. Our Earl Grey Blueflower for example has more bergamot than the Earl Grey Supreme. If the bergamot aroma seems familiar take a look at the ingredients list on many perfumes and skin care products for both men and women, often you will find it there also.
Recipes using this blend:
1. Earl Tea Supreme Tea Loaf (you can subsitute any black tea in this recipe)
2. Earl Grey Tea Biscuits
3. Try adding Earl Grey Supreme to this delicious Berry Bergamot Iced Tea.
4. We love using Earl Grey Supreme in our Earl Grey Shortbread Cookies