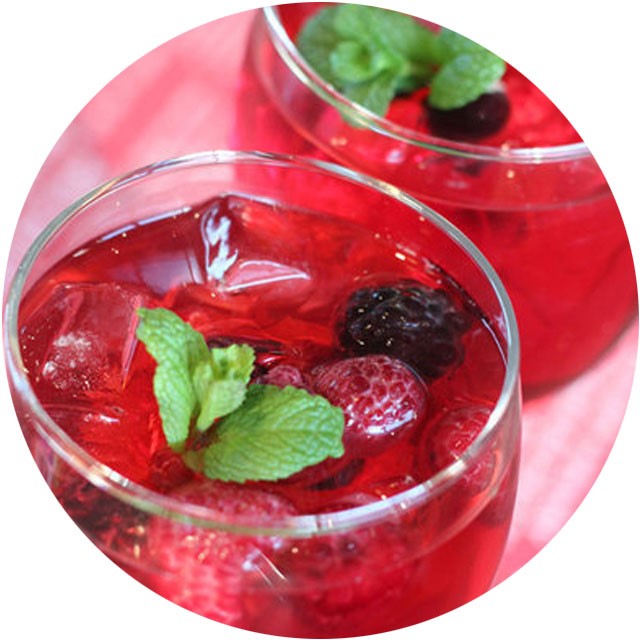 A great summer drink for the festive season...
Ingredients:
2 heaped Tbsp Stir Tea Crimson Berry loose leaf
1 heaped Tbsp Stir Tea Earl Grey loose leaf tea. We use Stir Tea's earl grey bergamot blends, Earl Grey Blue Flower, Earl Grey Supreme and Rose Earl Grey.
1 heaped Tbsp Stir Tea English Breakfast loose leaf tea
1/3 cup sugar
8 cups boiling water
ice, to serve
berries, orange, mint to garnish
Method:
Brew Crimson Berry with 3 cups of boiling water for 15 minutes and set aside to cool.
Brew Earl Grey and English Breakfast teas together with 5 cups of boiling water for 3-4 minutes. Add 1/3 cup of sugar and stir todissolve. Let cool to room temperature.
Combine all brewed tea, mixing well. Store in the fridge and when ready serve with lots of ice and garnish with berries and orange. Use within 24 hours.
Click here for more helpful hints and tips on how to prepare iced tea.
We hope you get a lot of joy from making and sharing this Berry Bergamot Iced Tea. Wishing you Happy Tea Times from everyone at Stir.