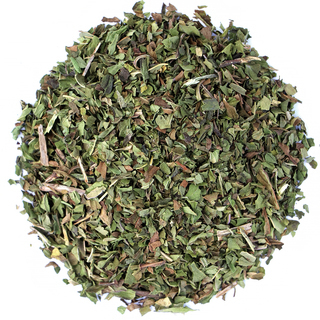 You may have heard that peppermint has qualities that can aid in digestion, there has been a lot of research into its full range of benefits.
Below you will find a link to a scientific overview of peppermint prepared by the American Botanical Council. There are 3 parts to their report - the clincial overview (pages 1 - 2, a great place to start), the patient information sheet (pages 3 - 4) and the extensive technical reporting outlined in the monograph (pages 5 -12).
Peppermint - Overview From American Botanical Council
Stir Tea is a proud member of the American Botanical Council.
Stir Tea offers Peppymint tisane (caffeine free), available in a variety of bag sizes, which can be found under Herbals & Fruits, the red umbrella.
Posted: Monday 1 November 2021