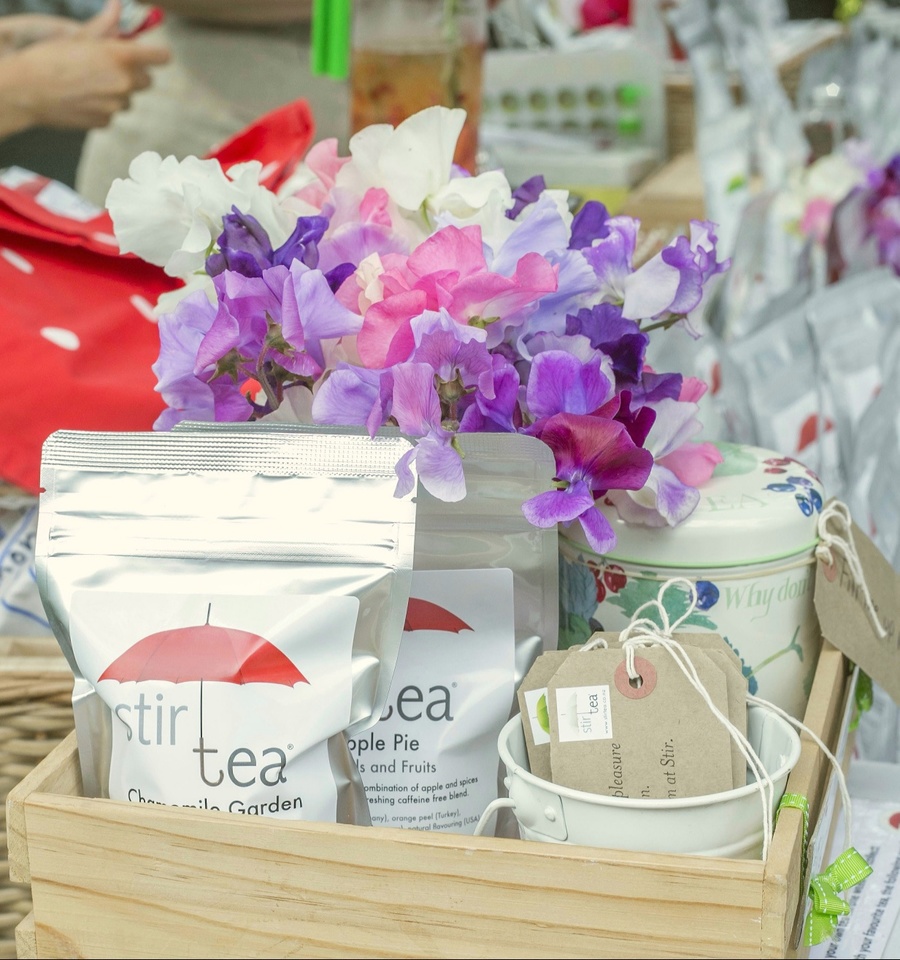 Why we use resealable foil pouches for our loose leaf tea:
When we released Stir in 2008 we extensively researched packaging options for loose leaf tea. By selling tea in a loose leaf style we had eliminated any of the plastic associated with individual teabags however we had to come up with a functional solution for the outer packaging. Because of the nature of tea we needed a robust food safe material that provided a barrier for moisture, light and smells. We decided on resealable foil bags.

In 2017/2018 we completed a review of our foil outer packaging to see if we could find an alternative product that is easily recycled. We have considered a number of packaging options that look really environmentally friendly on the outside e.g rice paper bags, manila paper bags but these can be heavily coated with plastic on the inside, may offer a limited (or almost no) barrier to the air for the tea and may not be any friendlier to the earth. None of these options have proved suitable.

We are very open to any suggestions you may have on alternative packaging. If you know of a food safe material that can offer an outstanding barrier to the air and light over the life of the tea then we would love to explore this.
In the meantime here are some things we can suggest:

Start a Tea Club - For online customers we offer our larger size bags which are discounted. So perhaps a bunch of friends can start a tea club and place one collective order for a large bag and then have a tea party to distribute the larger bag into their own smaller airtight containers.

Bring your refillable container to the Remarkables Market - We offer a service whereby customers can bring their own containers to the market one week (this might be our silver foil bag used multiple times) and we shall bring it back the following week filled with their favourite tea (and we also pop in an extra 10% of tea to encourage our customers to do this).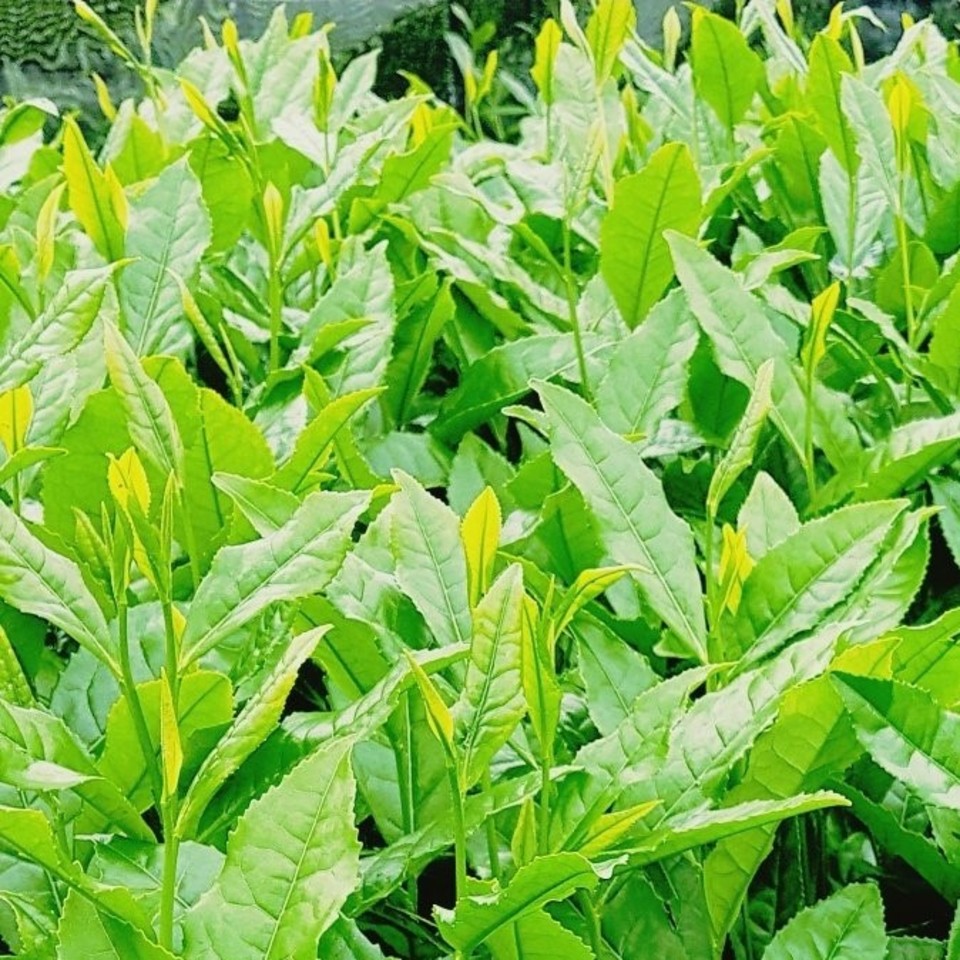 Earth to Earth ......
Sometimes it is so easy to forget when you look at dried tea leaves exactly what you are drinking. All true tea is from the leaf and bud of the camellia sinesis - a vibrant glossy leafed evergreen plant full of goodness.
We take great care to source our tea leaves from the best regions in the world for quality. It is equally as important to us that we look after our local environment too and do our best to take care of the planet. One way in which we reduce waste is to repurpose our used black sampling cups from the Saturday Remarkables Markets.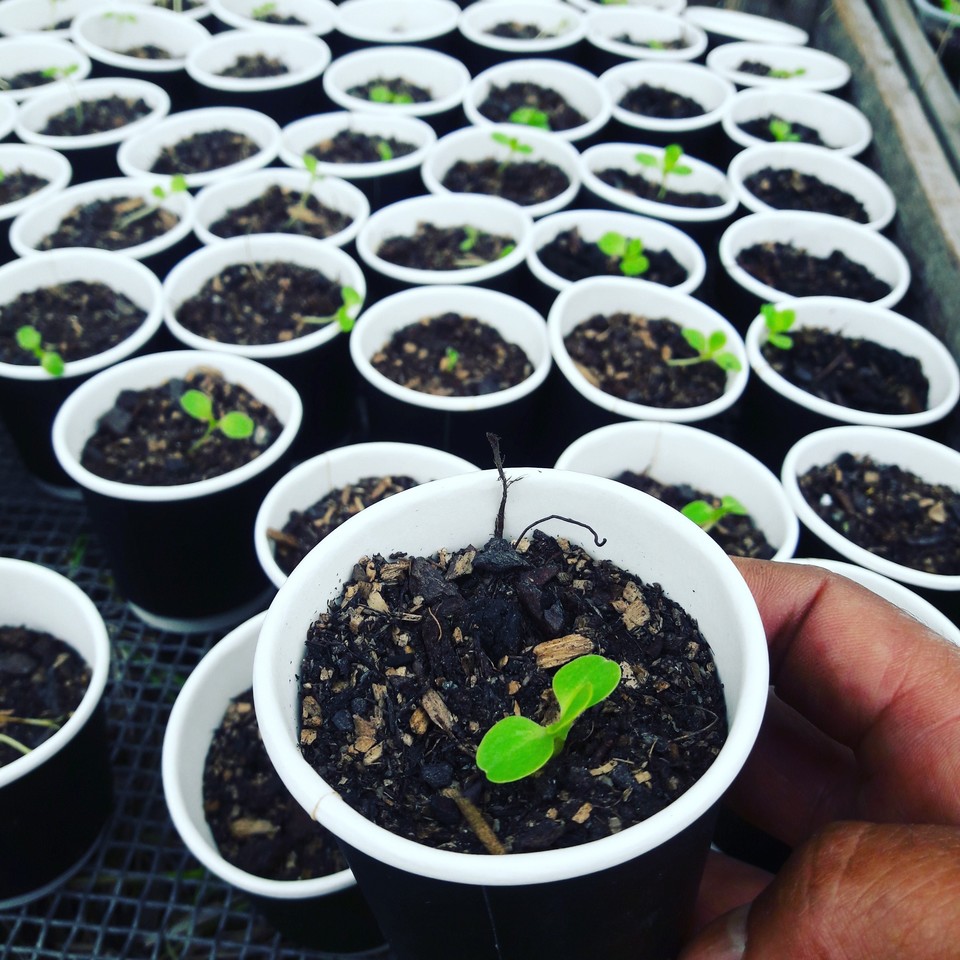 We give these to Julie from Nevis Gardens based in Gibbston Valley and she uses them to grow her herb and vegetable seedlings in. Here is a picture of the seedlings nestled into their new home.
Loose Leaf Vs Tea Bags
At the moment there is debate overseas about the level of plastic used to seal teabags which might be proven to be non-biodegradable. While the manufacturers claim the amount per bag is small when this is applied across the amount of teabags that are being used it could have a significant impact on the environment. You can take heart from that fact that by choosing to drink loose leaf tea you are not contributing to this issue. Any used tea leaves that you put into your compost or onto your garden will complete the circle of life and return to the earth.
Posted: Monday 23 October 2017