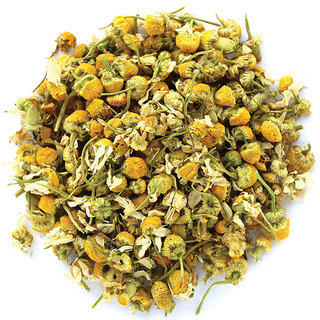 Words like relaxing and calming are often used to describe chamomile. You may have even heard it referred to as the sleepy tea (tisane) and there has been a lot of research into its full range of benefits.
Below you will find a link to a scientific overview of chamomile prepared by the American Botanical Council. There are 3 parts to their report - the clinical overview (pages 1 - 2, a great place to start), the patient information sheet (pages 3 - 4) and the extensive technical reporting outlined in the monograph.
Chamomile - Overview from the American Botanical Council
Stir Tea is a proud member of the American Botanical Council.
Stir Tea offers two Chamomile Tisanes (caffeine free); Pure Chamomile Flower and Chamomilie Garden.
These can all be found under Herbals & Fruits, the red umbrella.
Posted: Wednesday 13 October 2021