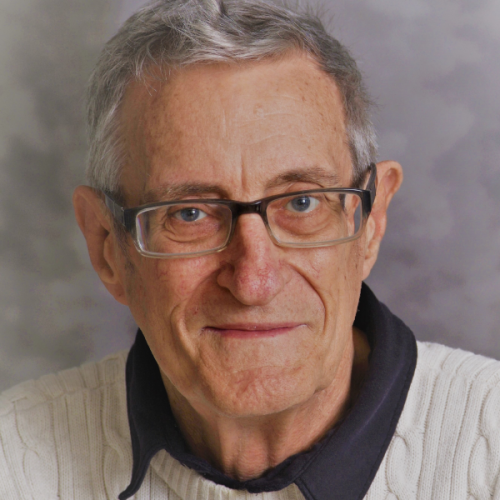 Peter Keen, MBA, DBA, Ph.D. (hon), D.Sc. (hon), retired from academia to pursue his avocation: tea. He was a Professor at Harvard, MIT, Stanford and leading business and technology universities in Singapore, Mexico and Europe. He is the author of over fifty books. He now writes and researches on tea: its rich history, science and medicine, cultures and technology. Peter's two most recent tea books are Tea Tips: A Guide To Finding And Enjoying Tea and Heroines Of Tea: Women Who Left A Thumbprint On History.
The team at Stir Tea are very grateful for Peter's kind written permission to share his articles with you. We are in awe of his depth of knowledge, ability to communicate this in such a clear and engaging manner and his generosity of spirit in allowing us to share his work with our community of tea lovers. Thank you Peter for your incredible contribution to tea and in capturing the magic and complexity surrounding the camellia sinensis leaf that we all love so deeply.
Sad News:
We are saddened to advise that Peter passed away on 26 October 2021. He will be deeply missed by all those in the tea community.
Peter Keen: 1941 - 2021
Posted: Thursday 12 August 2021