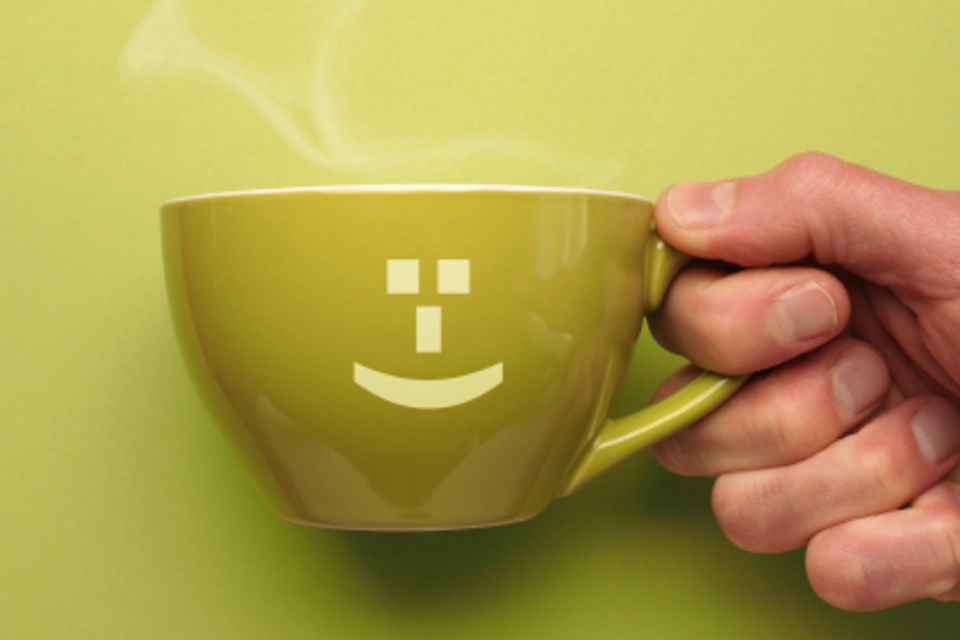 <!doctype html>
*|MC_PREVIEW_TEXT|*

Thanks for being part of our tea community; we really appreciate your support.

We hope you enjoy our latest newsletter, which is sent to you along with our warm wishes for a NZ summer that delivers exactly what you need this year.

Michelle and the Stir Tea Team.


Good news for tea drinkers
A daily brew has been linked to a longer life.

Read the results of a recently released study conducted by the team at Edith Cowan University on 880 women with a median age of 80.
Tea Inspired Recipes

For the Stir Team this time of year becomes the Jelly season - try the Mandarin and Jasmine Tea recipe or the Crimson Berry Layer (this is prepared in a loaf tin and served slice, it is a show stopper every time). View all our suggested recipes on the recipe section of our website or click on the images below to view the details.
We hold good stock of most blends with more stock on the way. Customers are purchasing larger quantities than normal as they provision themselves for the holiday period and to manage their freight costs. We encourage you to order early to avoid missing out and to avoid the anticipated freight delays.
The 2022 shipment of dragonwell green tea which has just arrived is pictured, we hope you enjoy the depth of flavour as much as we do.
You will find a complimentary sample included with your online order.

At checkout, you can choose your preferred option from a different sample selection we offer and change each month. We hope you enjoy the chance to try a different flavour or passing the sample on to a tea loving friend.
Tea Trends & Stir Thoughts:
Tea replacing alcohol for cost conscious consumers

Research firm Mintel conducted a survey showing almost half of British tea lovers say they now sometimes drink tea as an alternative to alcohol.

The research reveals that a cup of "posh" tea (at Stir we just call that loose leaf) is proving to be a viable luxury, as two-thirds who swap alcohol see high-quality teas are an affordable treat.
And then the other universal benefits:

The research went on to say: "Tea remains a comforting constant for consumers, also offering a little emotional pick-me-up.

Mintel Group Ltd is a global, privately owned market research firm based in London.
Tea Tip:

As you head outdoors this summer remember that dried tea leaves make a great deodoriser. They readily absorb moisture and smells in the air. This makes them a really great way to freshen any lingering odours in your fridge, chilly bin, thermos flask or keep cup.
To freshen your flask/cup simply place the dried tea leaves inside (we use a paper towel to hold the leaves) with the lid gently sitting on top. Leave for a few hours (overnight is good) and then remove.
SUMMER HOLIDAY OFFICE HOURS


The Stir Team are taking an extended tea break and will be closed from 5.00pm Thursday 22nd December and reopening on Monday 16th January 2023.


You can still order online during this time and we will dispatch your order as soon as possible after our return.
Parting Thoughts from Michelle:
My parting thought is very simple given the challenges of this year for everyone. I hope you get to relax over the holiday period and raise a cup of tea as a toast to good health and happiness.

Until next time, take good care of yourself and those around you. We look forward to sharing lots more tea moments with you in 2023.

Warm regards, Michelle
Celebrating the little and big moments in life with a great cup of tea
Posted: Monday 12 December 2022