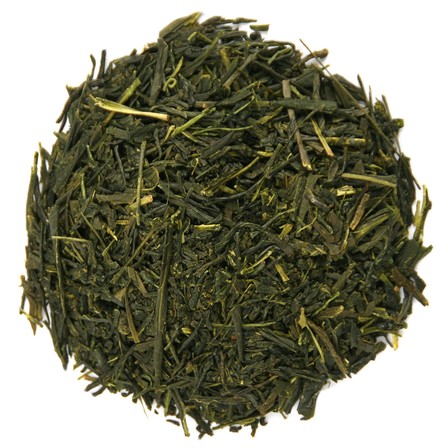 Japanese Sencha
This green tea delivers a lively cup that is rich and silky in the mouth. The combination of both smaller and larger leaf particles gives it a full body which is satisfying and nourishing. Once brewed we recommend pouring the beautiful green liquor through a fine mesh strainer to catch the fine particles.
Ingredients: Japanese Sencha (Shizuoka) green tea leaves.
A little more about this tea ...
As well as being delicious to drink it also delivers your body beneficial antioxidants (like all green tea).
We recommend brewing this green tea using water below boiling which will reduce any bitterness in the brewed cup. If you have any of the brewed liquor left over add it to your smoothies or use as a soup broth base.