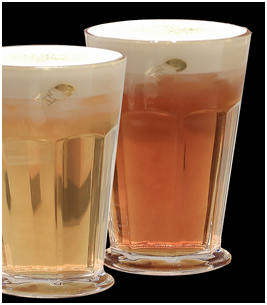 Here is a recipe supplied by Fonterra showing you how to prepare this latest tea trend popular among young tea drinkers in China.
Our hint of course is to substitute the tea bags for the loose leaf Stir in your cupboard and perhaps have some peppermint tea handy to brew afterwards. Have fun playing.

A big thanks to Fonterra for supplying this recipe to us.