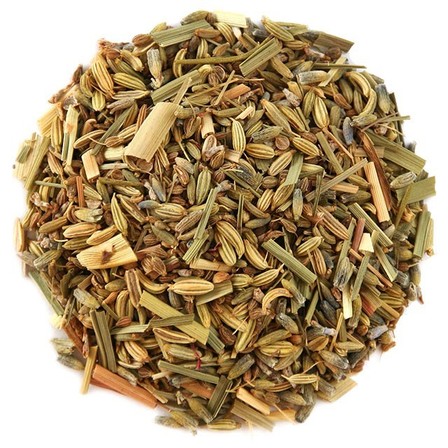 Yoga Flow
04/19 - New formulation
Encourage balance in your body and mind with this aromatic, caffeine free combination of herbs, spice and flowers.
Ingredients: Organically grown ingredients: Fennel (Turkey), anise (Turkey), lemongrass (Egypt), lavender (France), hibiscus (Burkina Faso), flavouring (Germany).
?IF>
A little more about this caffeine free blend ...
If you enjoy the taste of fennel then this is the blend for you. As well as tasting great fennel seeds provide important nutrients, such as vitamin C, calcium, magnesium, potassium, and manganese. They are also very good for easing stomach cramps and upsets along with aiding to detoxify the body.