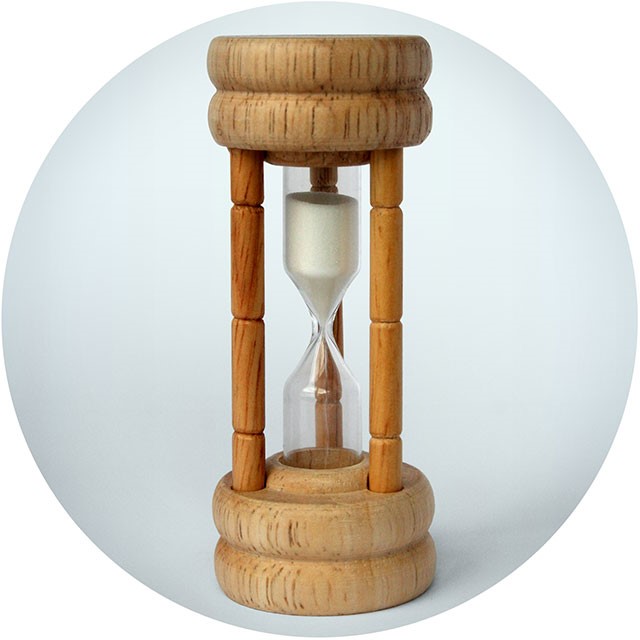 3 Minute Tea Timer
Code: A-TT
Standing 10cms tall this understated wooden tea timer is a vital piece to include in your tea brewing ritual. The fine particles of sand take 3 minutes to pass from capsule to capsule and offer a useful visual cue to the length of time your tea has been steeping.
More about this tea accessory ...
This is a lovely, gentle and silent addition to any tea lovers tool kit.