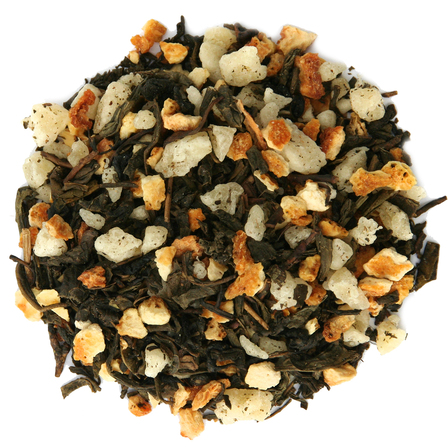 Cucumber Melon
02/19 - New Release:
A sweet and delicious blend of fruit and green tea. Enjoy it as a hot tea or use as the perfect based for iced tea.
This is a great blend for anyone trying to reduce the amount of processed sugar in their diet or to introduce younger tea drinkers to green tea.
Ingredients: Pineapple fruit (Mexico), green tea (China), orange peel (Argentina), natural flavouring (USA)
?IF>