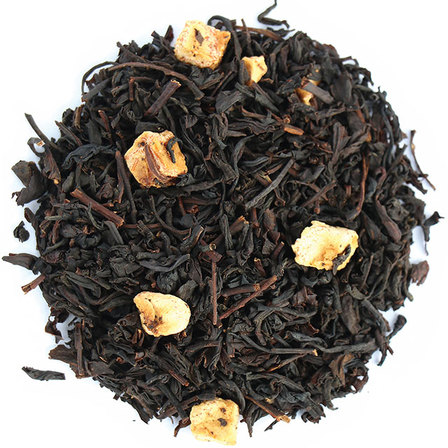 Banana Black on Sale
We love this pairing of black tea and small chunks of banana. It is delicious and moreish and we find it is particularly enjoyed by the teen members of the Stir Team. They enjoy taking it with milk which intensifies the banana flavour, think banana custard.
Ingredients: Black loose leaf tea (China), banana (USA), flavouring (USA).