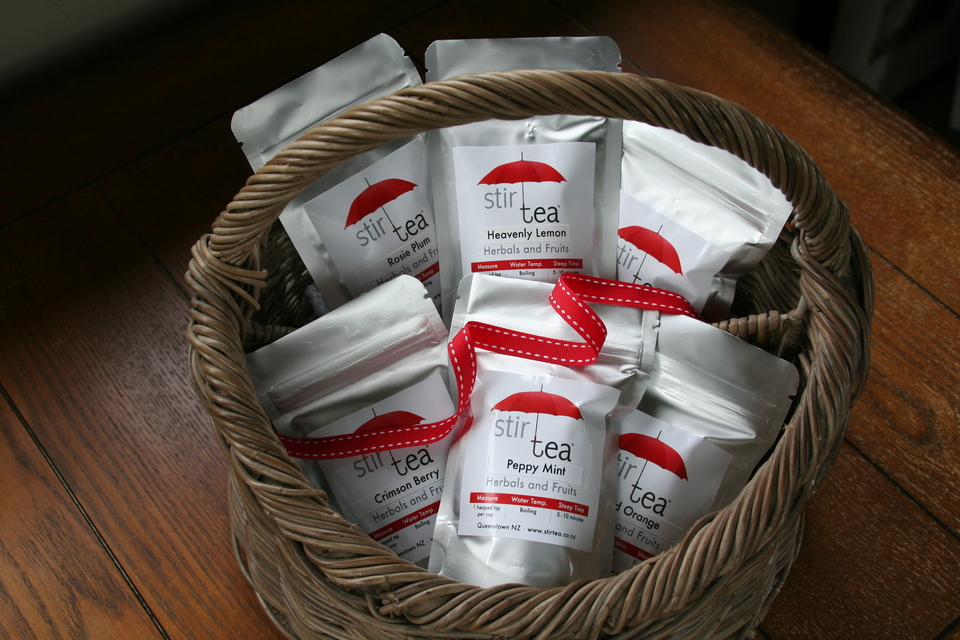 Buying tea as a gift is similar to how you would buy any other gift. You have a good understanding of the recipient's likes and dislikes, and then use those to find the perfect tea gift! We're regularly asked for help in choosing the ideal tea to gift, and we're so happy we are! We believe that everyone has their favourite variety and way of drinking it. Fruits and herbals, black or white, there's a tea for all, and we're going to help you find the perfect one to gift!
Questions to Ponder When Buying Tea as a Gift
As New Zealand specialises in loose leaf teas and tisanes, we know our tea types and varieties well. The aroma, character and liquor of each tea or tisane is something we savour and love to discuss! If you ask us to help you select the perfect tea to give as a gift, we'd ask you the following questions about the recipient:
Do they prefer caffeinated or non-caffeinated tea? - If they preferred a caffeine-free tea, we'd then direct you to our herbals and fruits blends. For a caffeinated tea, our black, white or green teas would be where to look next.
Would they drink their tea black or with milk? – if a black tea was preferred, both our single estate and regular black teas would be ideal, with the Breakfast Baritone, Toffee Nut Black, or Soursop Black blends for drinking with milk, and the Darjeeling (India), Earl Grey Supreme or any of our white tea blends for drinking without milk.
If you were baking them a cake, would it be vanilla, citrus or spice flavoured? – your answers here will help us identify the perfect tea or tisane blend. For instance, if they'd love a vanilla cake, you should buy the Toffee Nut Black or Spiced Rooibos blend. For a citrus flavoured cake, you'd be best looking at the Chamomile Garden or Heavenly Lemon tisanes. If you would bake them a spice flavoured cake, the Masala Chai or Yoga Flow blends would be perfect.
We find that some customers buying tea as a gift, know they are buying for a true tea lover, in that they'd love everything! That's why we've created our Mixed Variety Pack. It contains six of our most popular tea and tisane blends, giving them a little slice of heaven on earth. We also stock a Herbals and Fruits Variety Pack, plus a Black Tea Variety Pack too.
We'd love to help you personally with selecting your gift tea. Feel free to contact us directly or visit us at one of the many stalls and markets we attend. We look forward to talking tea with you!
Posted: Monday 30 November 2020